Isle of Wight Probate Valuations
'Whether handling a deceased estate yourself as executor or working in conjunction with a solicitor as co-executor or beneficiary often there will be a property which forms part of the estate. In these cases, a value of the property will need to be ascertained as part of the Grant of Probate application and ultimately for HMRC to calculate any taxes due.
Assistance when needed.
To help you progress these matters, we are able to assist with an accurate valuation of the property. For this, we will consider the general condition, accommodation, location and attributes of the subject property whilst drawing from comparable properties which have sold in the area and the housing market conditions at that time.

With prior arrangement, we will visit the property in order to calculate the value in consideration of the aforementioned parameters. A formal letter will follow to outline not only the probate valuation but also a suggested asking price should it need to be marketed and sold at the request of the executor and beneficiaries.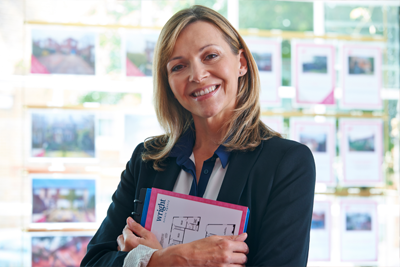 Covid-19 considerations.
Due to current issues surrounding the Covid pandemic, we can also offer a key collection service for you to avoid unnecessary prolonged contact with others. We can collect keys from your home or chosen solicitor to facilitate the valuation; the keys can then be appropriately sanitised and returned. In the first instance, please contact any of our offices to make arrangements.'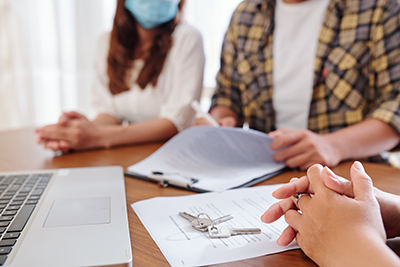 Talk to us today
Call your local branch today - and let us get you ahead of the crowd post lockdown.